Evisen - Skate Shoulder Tote Bag *SALE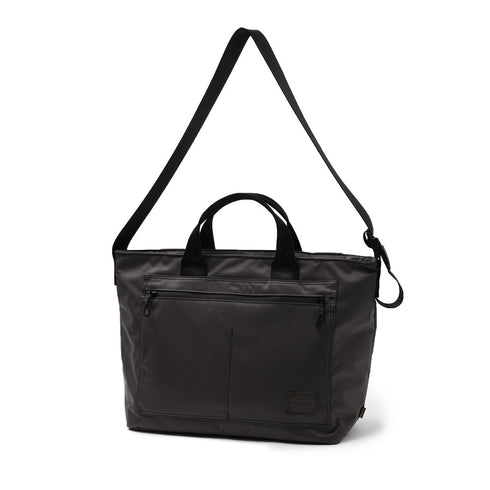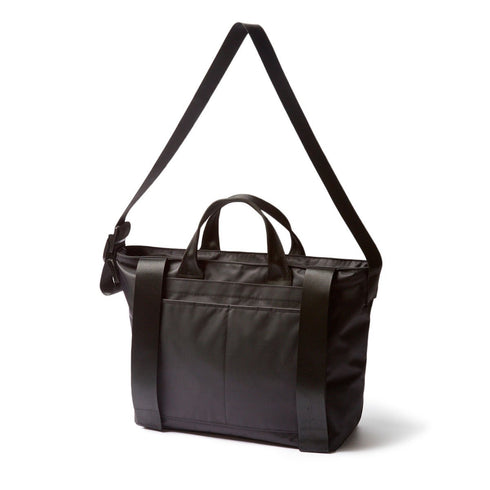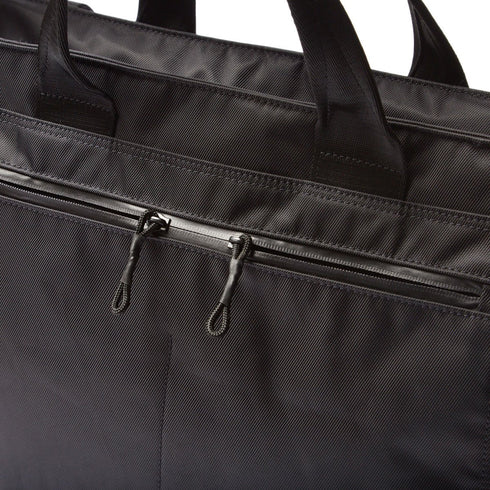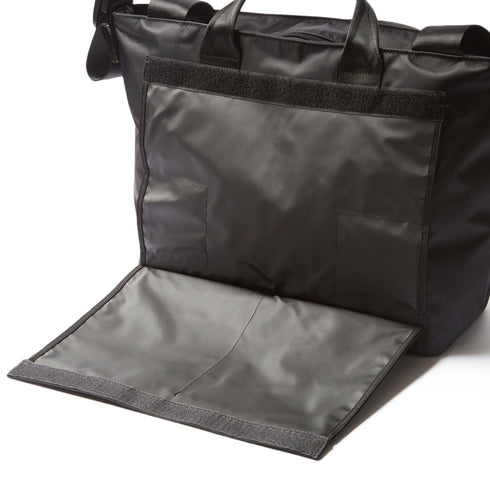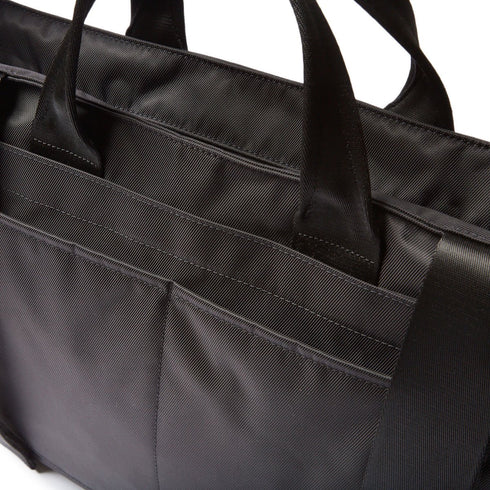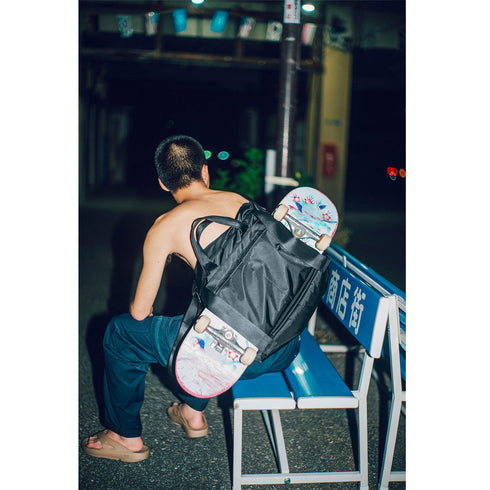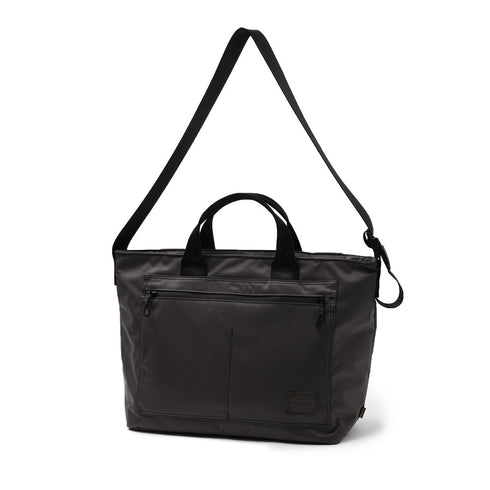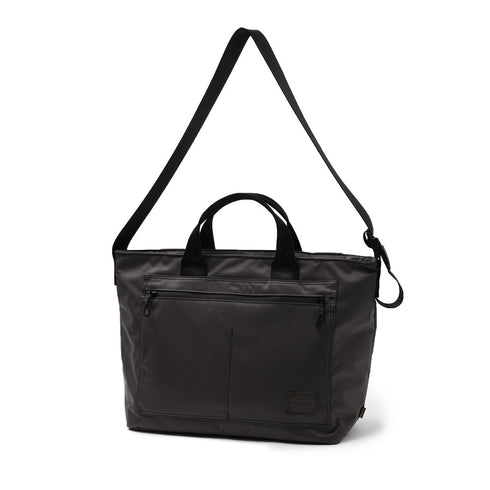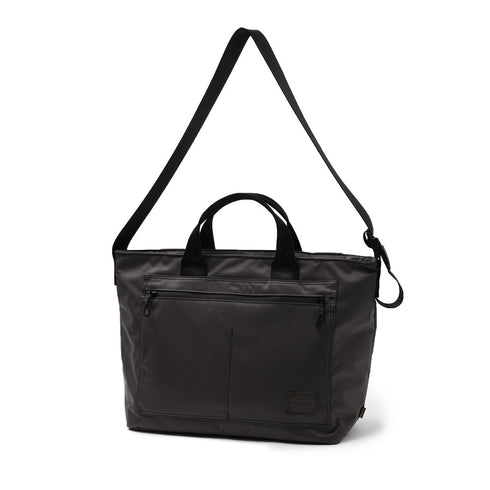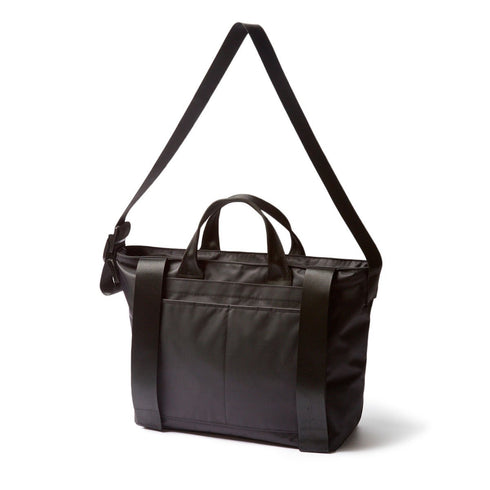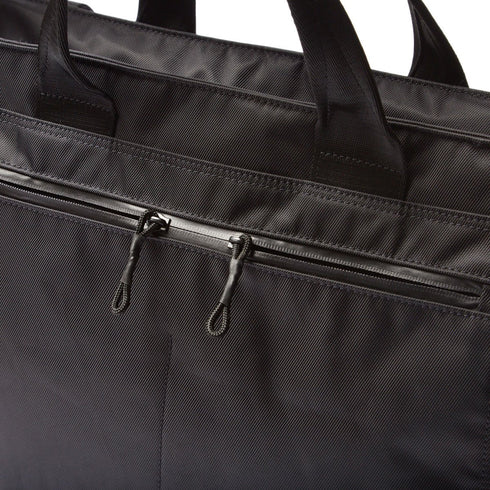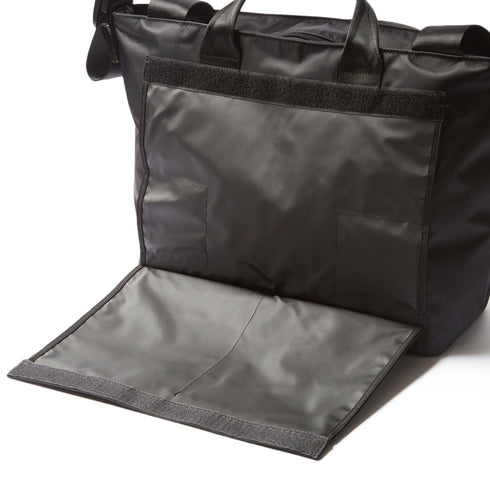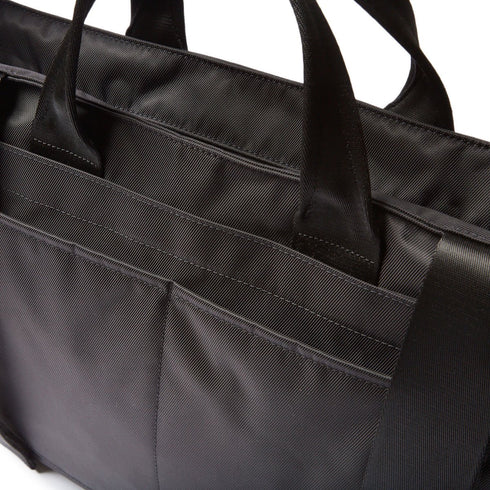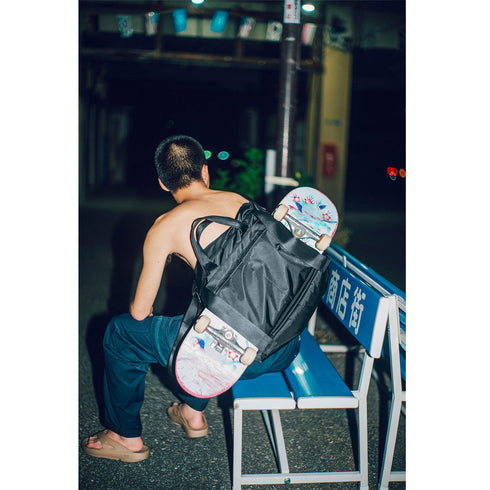 Hot
New
-41%
In stock
Pre-order
SOLD OUT ONLINE
Evisen - Skate Shoulder Tote Bag *SALE
ON SALE
Evisen Skateboards Skate Shoulder Tote Bag
A tote bag that can carry skateboards produced in collaboration with the professional creative team SPEAKEASY.
It can be hung diagonally and on the shoulder, and can be squeezed and carried like a messenger bag, and on one side of the torso (body), there is a flap that can be carried by fixing the skate deck.
The adjustable buckle also adopts the cam buckle used for messenger bags and can be used with the quick release function.
With a top zipper, you can prevent unexpected luggage from falling, so you can rest assured.
Loop specification that does not leave the remainder of the adjustment tape.
The tape on the handle is also designed to be close to the actual feeling of use, such as folding both sides to make it easier to touch.
The material used is nylon twill, which is characterized by a thick diagonal weave and a unique luster.
The back side of the fabric is PVC processed to achieve high waterproofness. * It is not completely waterproof.
The newly designed EVISEN rubber name and black gold piss name for the bag line are seated on the exterior, and the EVISEN four-sided stitch name and SPEAKEASY name are casually attached to the interior.
Real time
14
visitor right now
Related Products